The Home of Your Cigna Dentist in Waco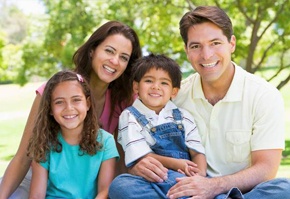 You've decided to make an investment in the oral health of your family, so you, like millions of others around the world, have gotten a dental insurance plan with Cigna. At Dental Station, we're proud to say that we are an in-network provider for Cigna insurance! That means, simply by coming to visit us, you'll easily save hundreds on your dental care every year. How does this actually work, and what can you do to get the most out of your plan? This page will tell you everything you need to know!
What Does "In-Network" Actually Mean?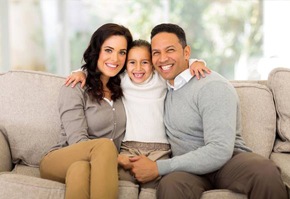 You can read a full explanation about what it means for a practice to be in-network with an insurance provider on our general dental insurance page, but briefly, it means that Dental Station has a contract with a particular provider to offer their services for pre-negotiated fees to everyone covered by that provider. These pre-negotiated rates are typically lower than our usual fees, which is why visiting a practice that is in-network with your insurance plan is an easy way to save a TON on your dental care.
Because we're in-network with Cigna, this will actually help you save money two distinct ways whenever you visit us. Firstly, what you'll pay for services will already be reduced, and on top of that, your Cigna plan will likely cover all or a portion of that reduced rate.
The Best Way to Use Your Cigna Plan with Us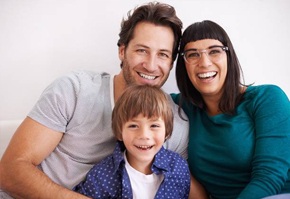 Different plans have different benefits, but the majority of dental insurance plans are specifically designed to make basic preventive services, like checkups and cleanings, more affordable. In most cases, these kinds of treatments are fully covered, while restorative services, such as fillings and crowns, are only partially covered.
So for you, this means that the best way to maximize your plan is to simply get your two recommended checkups and cleanings each year. Not only will your plan likely completely cover them, but the services themselves will drastically lower your chances of needing more involved and costly care in the future, potentially saving you thousands over the long term.
How to Use Your Cigna Plan at Dental Station
There are two distinct ways we can help you use your Cigna benefits with us: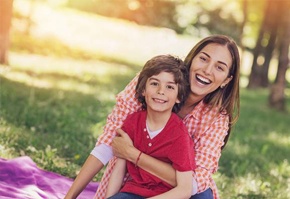 When you call us to schedule an appointment, just mention that you have a Cigna plan. We'll ask for your membership number so we can confirm your benefits, and once that is done, we can let you know what benefits you have available and what you may be expected to pay out of pocket when you come to see us.
Simply bring your Cigna ID card with you when you come to see us. If we're not able to confirm your benefits during your appointment, you may need to pay for your treatment the day of your visit so you can be reimbursed later. That's why we recommend that everyone should call ahead!
Have Any Questions?
At Dental Station, our team has already helped countless patients with Cigna plans just like you, so we'll make the process of maximizing your benefits nice and easy. With us, saving on your care will be one of the simplest parts of your appointments!
If you have any questions about how you can use your Cigna plan with us, or if you're ready to schedule an appointment, just give us a call today.