Your Metlife Dentist in Waco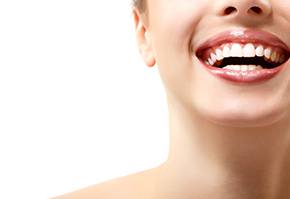 Dental insurance is a wonderful investment in your smile, as it helps make the dental services you need to maintain healthy teeth and gums for life fit comfortably within almost any budget. If you have Metlife dental insurance, you are among our patients who are likely to benefit from better oral health thanks to your coverage. The important thing is using your benefits wisely -- and your Metlife dentist in Waco is here to help you do just that.
Metlife Dental Insurance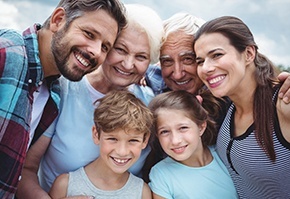 Like most dental insurance plans, Metlife works on a fee-for-service basis where you or your employer pay for your benefits upfront in the form of a monthly premium. This amount usually hovers around $50 for an individual and $150 for a family. That means by the time you visit the dentist for routine preventive care or restorative treatments, you have actually already paid for the services you will receive.
While the details of your plan may vary based on how much you pay as a premium, you can expect your coverage to look something like this:
You pay $0 for preventive services like checkups and cleanings, X-rays, and other services.
You will be responsible for approximately 20% of the cost of basic restorative procedures, like tooth-colored fillings.
You will need to pay 50% of more complex restorative treatments like crowns and bridges, root canal procedures, and others.
Cosmetic treatments are rarely covered by dental insurance. Any money that you owe is due at the time you receive services.
In-Network vs. Out-of-Network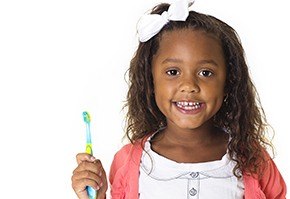 Visiting a dentist who is in-network with your plan is important because it means you receive the discounts you are owed on services right away. When a dentist is not in-network with your Metlife plan, they have not come to an agreement to provide treatments at a certain cost for you -- and that can leave you paying steep out-of-pocket costs and waiting for a reimbursement to come farther on down the line. For the greatest ease and convenience, make sure you visit a dentist who is in-network with your Metlife dental insurance plan.
Maximizing Your Benefits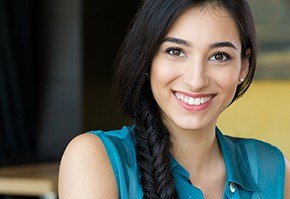 The best way to make the most out of your Metlife dental insurance is to take advantage of the checkups and cleanings that are completely free with your coverage. This six month visit is important because it gives us the chance to remove plaque and tartar from around your teeth and gums, reducing your risk of tooth decay and gum disease. When we see your smile regularly, we can also catch any oral health hazards almost as soon as they develop to help you avoid the need for restorative care altogether. Visiting the dentist as often as recommended helps you save time and money in the long run!
Schedule an Appointment Today
If you are covered by Metlife dental insurance through work or on an individual basis, that is excellent news. Now is the time to get started using up your benefits -- and Dental Station Waco can help. We invite you to request an appointment with our friendly team today!