Emergency Dentist in Waco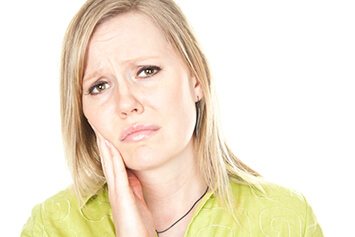 If you or a loved one is experiencing a dental emergency, the most important thing to remember is to not panic. Instead, pick up the phone and contact Dental Station Family Dentistry in Waco, TX right away. In most cases, Dr. Wendy Winarick and her team can see you on the same day as your initial call and provide much-needed relief. If you aren't able to reach our office right away, we can also provide you with guidance on how to maintain or even improve your situation until you can come in. We're here to provide friendly, experienced help in any way we can during this frightening time.
Common Dental Emergencies
Dr. Winarick can provide valuable assistance for a variety of emergency situations, including:
Lost Dental Crown or Filling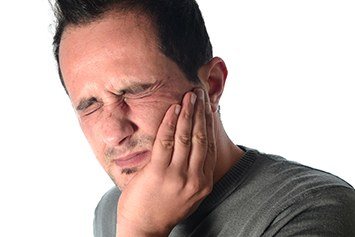 When a dental restoration like a filling or crown is knocked out whole, we recommend trying to replace it within the smile. Use a small amount of denture adhesive for support. If you're unable to replace the restoration, we still recommend that you hold onto it and bring it with you to your emergency care appointment. Until you reach our office, we recommend you consume only softer foods and chew with teeth that have not been affected.
A Cracked, Fractured, or Chipped Tooth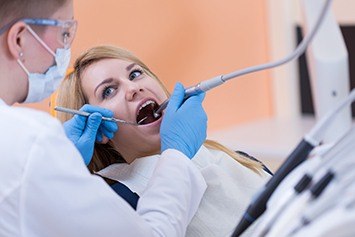 If your tooth is damaged, carefully clean the area around it using cool water. Bite down on clean gauze or cloth to stop blood flow and protect the damaged tooth. If pieces of the tooth have been knocked out, bring these with you to your appointment.
Partially Dislodged Tooth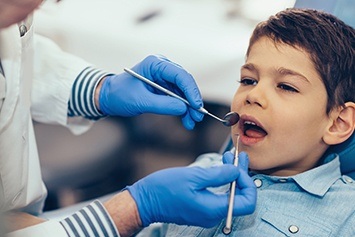 When a tooth is partially dislodged, take care to clean out your mouth with cool water. To hold the tooth in place, you may need to bite down on clean cloth or gauze. Use a cold compress to reduce blood flow, prevent swelling, and relieve pain.
Fully Dislodged Tooth
For an avulsed, fully dislodged tooth, we recommend you attempt to replace it in the vacated socket. Clean out your mouth and rinse the tooth with cool water. Don't rub, scrub, or use oral hygiene products unless specifically directed to do so.
Object Stuck Between Teeth
If an object is stuck between your teeth, you should use floss in order to dislodge it. You can also attempt to brush the tooth or gargle water to loosen the object. Don't use sharp objects to remove the item as this may cause damage to your soft tissue.
Painful Toothache
Dull throbbing ache, sharp pain, or sensitivity to temperature changes may be a warning sign of a number of oral health issues, including tooth decay, abscess, and tooth root damage. You should contact us right away as these situations will worsen without treatment.
Injury to the Jaw
If your jaw is broken, damaged, or strained, every aspect of your life can become difficult from speaking and chewing to sharing a smile. It's important to begin repairing these injuries as soon as possible. Use ice to relieve pain in the short term and avoid using your jaw as much as possible.
Injury to the Soft Tissue
Soft tissue lacerations to the cheek, tongue, lips, and gums are very common. When they occur, you should clean out your mouth with cool water. Then, apply pressure using clean gauze or cloth. You can also use a cold compress to diminish discomfort, slow bleeding, and reduce swelling.