Improving Periodontal Health in Waco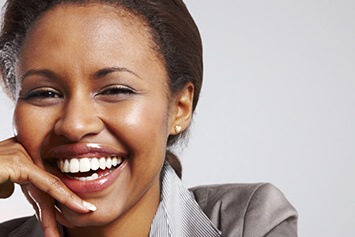 A significant majority of adults today suffer from periodontal disease, which is an infection that begins mildly but can soon have destructive consequences for the health and structure of your smile. If you suffer from oral bleeding, swollen or puffy gums, persistent bad breath, or a bite that suddenly feels different, please don't hesitate to schedule a check-up with Dr. Wendy Winarick in Waco, TX. Our team at Dental Station can diagnose your condition and provide personalized periodontal care if needed so that you can get back to enjoying a happy, refreshed set of teeth and gums.
Treatment Options
Our recommendations for care will depend on the severity of your condition. If patients are still experiencing the earliest stage of periodontal disease (also known as gingivitis), more frequent cleanings or more effective homecare may be all it takes to reverse the damage. With moderate to severe cases of the disease, we typically recommend antibiotic therapy, root scaling and planing, or a soft tissue laser procedure.