Dental Implants – Waco, TX
Missing teeth can affect your oral health, quality of life, and your sense of self-confidence. Here at Dental Station, Dr. Wendy Winarick offers multiple reconstructive solutions, each with their own benefits and potential downsides, so that patients can choose the one that best fits their unique needs. However, in most cases, we recommend dental implants in Waco due to their revitalizing health benefits and natural aesthetic appearance.
Benefits of Dental Implants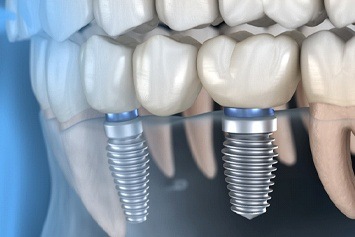 Most patients turn to dental implants as their tooth replacement solution because it uses the latest technology, materials, and techniques. This allows them to enjoy multiple benefits that they wouldn't be able to with traditional options such as dentures, fixed bridges, and crowns. Some of these advantages include:
Improved Appearance- Restorations placed on implants are made from high-quality materials like porcelain and ceramic that mimic the appearance of natural enamel.
Stronger Bite- Other restorative solutions such as dentures only replace the biting surface of your teeth, making it difficult to eat harder or chewier foods such as steak. Because your implants will be secured to your jaw like your natural teeth, they restore 95 percent of your bite, allowing you to eat your favorite foods with ease.
Boosted Oral Health- Since dental implants are fused with your jawbone, they'll prevent it from deteriorating. This helps maintain your facial features and preserves the rest of your mouth for years to come.
Long-Lasting Solution- Research has shown that dental implants can last over 30 years with the proper care, unlike traditional restorations that need to be replaced every seven to 10 years.
Indications for Dental Implants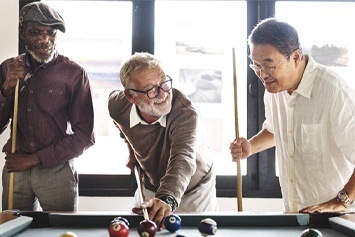 Whether you're missing a single tooth or an entire arch, dental implants are the best option for tooth replacement in Waco. When you visit Dr. Winarick for a consultation, she'll let you know what restorative service is best for your unique situation.
Missing Single Tooth
If you're missing a single tooth, a dental crown supported by an implant will fill the gap in your smile and prevent bacteria from building up in the area. When the implant is placed, none of your surrounding natural teeth will need to be altered, preserving your grin and optimizing your oral health.
Missing Multiple Teeth
For two or more missing teeth, an implant-supported bridge or partial denture can repair the function of your mouth, making it easier to do basic tasks such as chewing and speaking. Dental implants are a great choice for patients with multiple holes in their smiles because they will help strengthen and preserve the jawbone, which would otherwise be at severe risk of erosion.
Missing All Teeth
People who are missing an entire arch or all of their teeth often turn to traditional dentures as a replacement option. While these are great for some patients' lifestyles, they don't work for everyone. Because your new teeth will be anchored to your jawbone, you won't have to deal with them slipping or shifting in your mouth, making it difficult to complete basic daily tasks.
Team-Based Dental Implant Treatment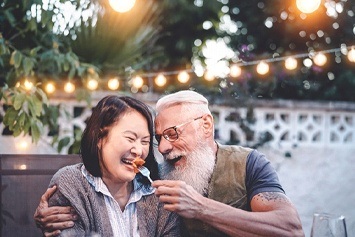 Receiving dental implants in Waco happens in two phases. During the first phase, the implants are surgically embedded in your jaw. For optimal results, Dr. Winarick will be happy to recommend patients from Waco, West, Hewitt, Lorena, Woodway, and beyond to a trusted oral surgery specialist who can handle the surgical portion of the procedure.
The oral surgeon will first take detailed X-rays of your mouth in order to accurately plan the placement of your implants. Each one will be strategically positioned to take the best advantage of bone density, allowing for added strength and durability.
After your implant is surgically positioned in your jawbone, several months of healing are required. During this time, a process called osseointegration occurs. The implant and surrounding bone tissue bond together, similarly to the connection that once existed between your tooth root and the bone. Once the healing period is over, we'll attach connector pieces called abutments onto your implants and securely place your replacement teeth, revealing a revitalized grin.
Understanding the Cost of Dental Implants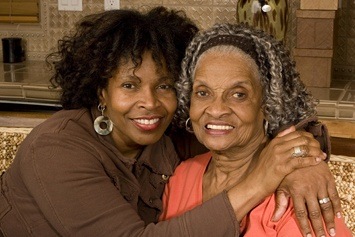 Patients are often turned off from getting dental implants because of the higher up-front cost. However, this modern restorative procedure is well worth the investment, because it offers a longer lasting, stronger, more durable, and realistic-looking solution than any traditional tooth replacement option. By getting dental implants, you're setting yourself up for a beautiful and healthy smile that lasts decades, which is more than can be said about other services. There's no one cost for dental implant procedures because everyone's mouth is so different. That's why patients schedule consultations to learn more about their treatment timeline.