Cost of Dental Implants – Waco, TX
Replace Your Missing Teeth with Dental Implants
Losing even a single tooth can cause devastating consequences for your confidence, oral health, and even your quality of life. Thankfully, you don't need to live with the long-term results of an incomplete smile. Dental implants are a nearly perfect replica of your real teeth, allowing you to enjoy the next best thing to what nature gave you. Although you're ready to replace your missing teeth, the dental implant cost is often concerning. There's no need to worry. We'll help you find the solutions you need to keep your new smile affordable.
Types of Dental Implants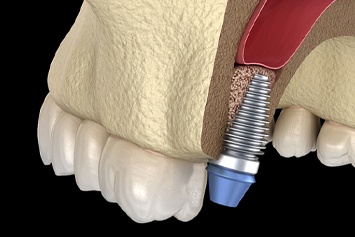 Stages of Dental Implant Treatment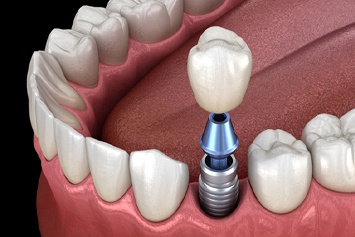 Initial Consultation: You'll need an examination and a CT scan to ensure dental implants are right for you.
Additional Procedures: You may need tooth extractions, periodontal therapy, or bone grafting before your placement surgery.
Implant Placement: Sedation or anesthesia is used while titanium implant posts are surgically placed into your jawbone.
Abutments: Each implant post will need an abutment to connect your restoration.
Restoration: It's made of all-ceramic material to look natural.
Are Dental Implants Worth the Investment?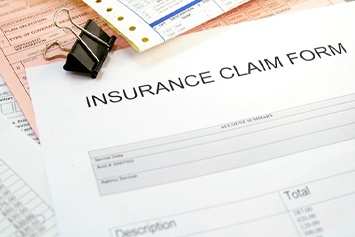 Dental implants are also the only treatment to maintain a strong jawbone because they replace the roots of your teeth. This preserves your natural smile to prevent common issues associated with tooth loss. As a result, you'll lower your overall dental expenses.
Can I Use My Dental Insurance to Pay for the Procedure?
Many dental insurances will cover a portion of the cost after reaching your annual deductible. We'll work on your behalf to help you maximize your yearly allowance to reduce the amount you need to pay out-of-pocket. We'll take the time to explain how your benefits are being used and any remaining balance. A member of our team will help you find the solutions you need to keep your new smile within your budget.
If you're ready to replace your missing teeth, contact our office today for a consultation.