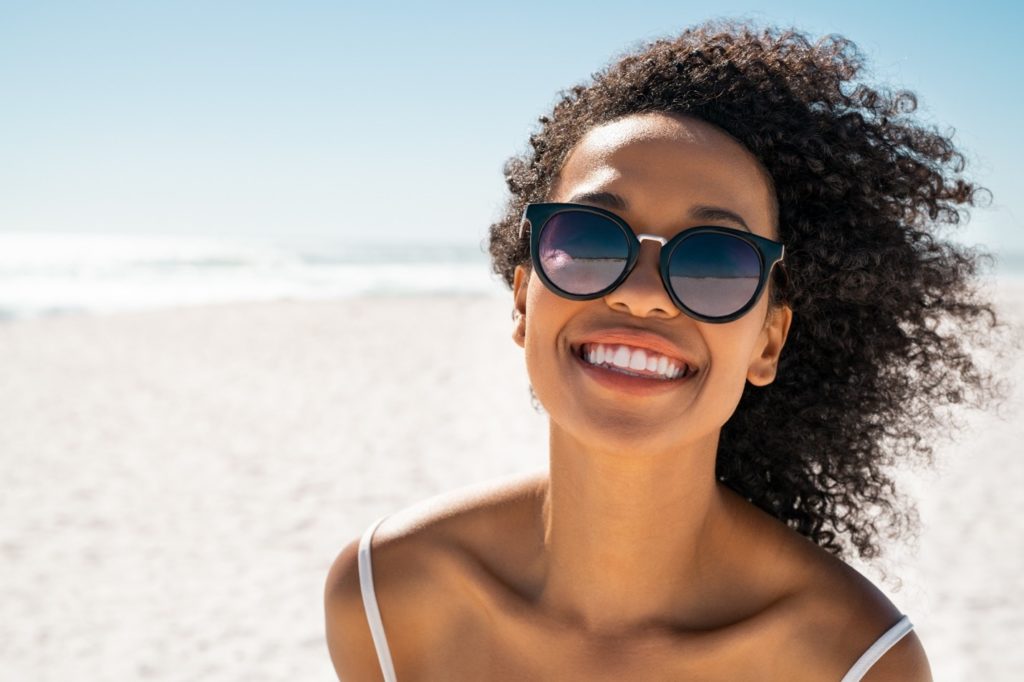 When it comes to having a nice smile, bright, white pearly whites are key. They give your grin a gorgeous glow and the confidence boost you need to look your best in photos and social situations. If your teeth are beginning to look yellow, there are several ways that you can improve their appearance. Keep reading to learn five tips for whitening your smile.
Tip #1. Brush and Floss Your Teeth After Each Meal
Brushing and flossing are key to keeping your smile healthy. This will help get rid of plaque and bacteria, therefore lessening your risk of tooth decay. Though you should brush at least twice daily, try doing it after each meal. This will help keep your teeth stain-free. Wait until 30 minutes after eating since your tooth enamel will be temporarily weakened due to a rise in acid levels.
Tip #2. Pass on Dark-Colored Foods and Beverages
Dark sodas, coffee, grape juice, soy sauce, red wine, tea, marinara sauce, chocolate, and other highly pigmented foods and drinks are just a few things that can leave your teeth discolored. If your smile has become stained due to years of consuming these foods and beverages, cutting them out can help. Additionally, if you do drink dark or colorful beverages, use a straw. This will limit the amount of contact they have with your beam.
Tip #3. Cut Back on Your Sugar Intake
Candy, cookies, soda, and other sweet treats can increase your risk of developing cavities. This is because tooth decay can leave your teeth looking yellow or may leave dark spots of decay on them. Instead of filling up on sugary snacks, eat sugar-free candy. You can also eat dark chocolate since it has a lower sugar content than milk chocolate and is easier to wash away from your smile.
Tip #4. Avoid Unhealthy Dental Habits
There are several dental habits that can raise your risk of dental discoloration. Biting your nails or chewing on non-food objects can introduce bacteria into your mouth, which makes you more likely to develop cavities. Additionally, smoking or drinking excessively raises your chances of decay as well as a range of other oral and overall health problems.
Tip #5. Talk to Your Dentist About Professional Teeth Whitening
If the above tips aren't working for you, ask your dentist about professional whitening treatments. In-office procedures can lift stains in about an hour, and at-home custom whitening trays can do so in a few weeks. If whitening doesn't work, porcelain veneers or all-ceramic restorations may be a better fit.
About the Practice
Dental Station Family Dentistry gives patients the care they need to keep their beams in good shape. They also offer cosmetic treatments like teeth whitening to correct discolored smiles and can give you tips on how to keep your beam looking lovely at home. Call Dental Station Family Dentistry's office at (254) 772-1827 or visit their website if you are interested in learning more about whitening your smile or want to set up an appointment.